Any Benheads here? Meaning any Breaking Benjamin fans?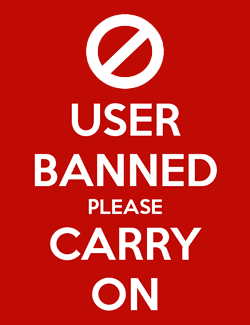 BuRn7 CaK3
Banned
Apparently their new album drops August 31st, 2009.
Check it out here.
That's one of the things that annoys me with them... yet gets me very happy with them. It annoys me when they don't give out any detail 'till it's almost out. BUT, yet it's coming out very soon and it seems promising. I cannot wait to hear what their first single will be like (Which is also supposed to drop in August)
What are you guys planning for their 4th album to be like?
Mine is:
I Hope the album will be a combination of all 3 albums. The Hardcore-ness of
Saturate
.
Saturate
is the good album to just head bang to. Meaning, the hardcore-ness of it. I hope it's Well written as
We Are Not Alone
and has the vibe of
Phobia
.
This discussion has been closed.