Harmonix could abandon consoles?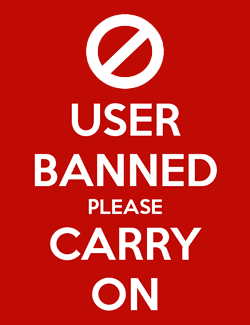 BuRn7 CaK3
Banned
Harmonix honcho Josh Randall has looked deep into the future, and disappointingly not seen free jetpacks and the triumphant return of New Kids on the Block. Instead, Randall tells of a future where music games like Rock Band are playable without consoles.

"I think you could foresee a future where maybe you don't even have a console," said Randall, speaking to VideoGamer.com. "Your instrument can have all these songs and you just plug it into your TV. I'm sure it [the genre] is going to start to move in weird ways that no-one's even thought of yet."

No doubt. Given the size of plastic instruments, and the ease with which you insert a functional game system in one, I'm surprised it hasn't happened already. I would love to see actual instruments with built-in "games" that plugged into your computer. If you could play something like Guitar Hero: World Tour with real instruments, and have fun while you're actually learning to rock, that would be pretty cool for aspiring musicians.... of course, it would be a very hard game!

How do you think the music game world will change over the next decade or so? Big revolutions, or is it more likely to just sort of fade out as the fad dies down?
Source:
G4-The Feed
Source:
Videogamer.com
_________________
From now on, I'm adding both sources. Posting the G4 article.