DLC Content Replacing In-Game Content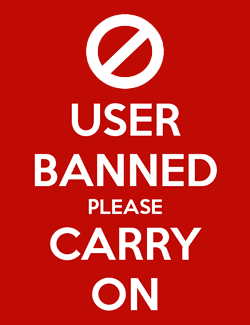 That_One_Dude
Banned
I think for every single song you download you should get the choice to remove one song from the main setlist and for every pack, you get 3 more choices.

Let's say I downloaded the Black Sabbath pack, but I wanted to take out Green Grass and High Tides, Dead on Arrival, and Maps. I would just play the other three instead of those.

I think as long as it always comes out to 58 songs, it would be fine.

This should be applicable in every game mode except online play of course.

The only problem would be the tier levels, and to adjust that let's say that Maps is a first tier and Sweet Leaf is a first tier, perhaps to replace songs just make it so that the song replacing it has to be the same tier or the final result has to end up with 5 songs in every tier like normal.