Bioshock 2 is Delayed!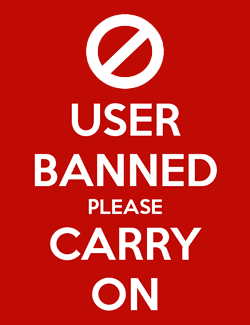 BuRn7 CaK3
Banned
Take-Two release schedule for 2009 just took a massive blow, as the company just announced a decision to move BioShock 2's release back. BioShock 2 will no longer be released in 2009; the return to Rapture has officially been moved to fiscal 2010. Take-Two has not specified exactly what a "fiscal 2010" release means.

The company did not provide many details about the reasons for BioShock 2's unexpected delay, other than a desire to provide additional development time to "ensure that this title will deliver what its fans expect and deserve," and hopes 2010 will provide a more upbeat retail environment.

"The decision to shift a release date is never an easy one, especially with a product as highly anticipated as BioShock 2," said Take-Two CEO in the press release. "We felt that it was essential to invest the additional time to ensure that this title will deliver what its fans expect and deserve. As a result, we will now be launching sequels to several of our strongest franchises - including BioShock 2, Mafia II, Max Payne 3 and Red Dead Redemption - during the next fiscal year."
Source:
G4-The Feed
------------------------------------------
Updated:

The unexpected delay of BioShock 2 has been given a little more clarity this afternoon, as Take-Two Interactive held a conference call to discuss the news with analysts. Take-Two has clarified BioShock 2 will arrive in the first half of 2010, but provided no further specifics on when BioShock 2 would drop. Spring? Early summer? No idea just yet.

On the call, Take-Two executives categorized the delay of BioShock 2 as being related to development overall (they were called "development issues") and not related to a problem with development in a single platform or related to an individual gameplay feature.

The delay was necessary, argued Take-Two, because BioShock is considered an "extremely valuable franchse" and releasing BioShock 2 before it was ready would do "damage to brand equity and fan loyalty." A subpar BioShock 2 would hurt the "longterm value of the BioShock franchise," reiterating Take-Two's previous views that BioShock 2 is not the end of the BioShock games, but simply a stepping stone to others.
Source