...Is This Statement True? (Part V)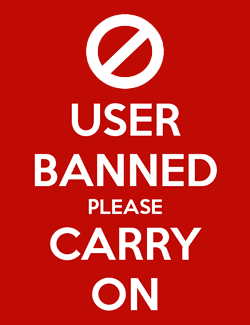 OrdealByFire
Banned
What have we learned so far?

Chicken flavored ramen noodles are NOT the only ramen noodles worth eating, the N64 is NOT inferior to the PSX, Pepsi doesn't tastr like pee, and The Simpsons IS better than Family Guy.

So what do you think today?

I definitely say false. Salt is way better than sugar. Sunflower seeds, beef jerkey, ramen noodles... Mmm...
This discussion has been closed.