Lego Rock Band Export Availability?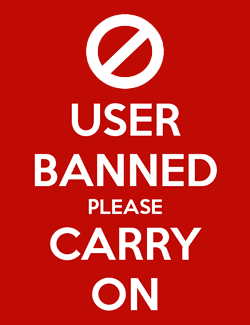 Jdurgit
Banned
Haven't seen this answered by HMX, so I'm hoping they'll find their way into this forum to help me make a decision.
Lego Rock Band is being released on a Tuesday, but the PS3 doesn't update thier DLC until Thursdays. Will the export tool be available for download on the day of release for the PS3, thus meaning that I can buy the game and export it that night, or will it not be available until the following Thursday? I just ask becuase with the issues that arose with the Backspacer download, I want to know when I can expect to be able to export the songs. If the song export won't work until that Thursday, it's no big deal as I'll just be playing LRB until I can export, but if it's available when the game is released I know I'll be able to import the songs into RB2 and put together some fun setlists.