EVEL KNIEVEL coming to RBN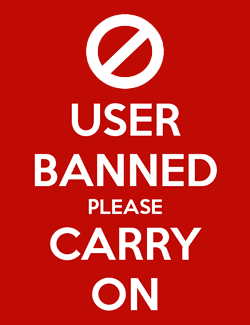 braddavisrevue
Banned
The original anthem created in 1974 by Brad and the Classics, will soon be created for the Rock Band Network. Written by Brad Davis at age 16, this song is a Chuck Berry-styled 3 bar rock number (Johnny B. Goode feel). There are 2 distinct lead guitar solos; driving rythym, strong bass line and classic 4/4 drums. This approach to the song was chosen because Evel Knievel was often referred to as "Elvis on a motorcycle" Evel's jumpsuits and cape were inspired by Elvis Presley. So, a fitting style of music.
Recorded in June of 1974 at the Civic Center Music Hall studio in Oklahoma City, only 5 - 45 rpm vinyls, (one for each member of the band, and one for the jukebox at the Toro club where the band played) were cut.
Brad and the Classics split up in Nov. of 1974. The band consisted of 4 high school students, Brad Davis -16 (lead guitar/vocals), Terry Montgomery (drums) - 17, Don Bolton (rythym guitar) - age 17, and Mike Bolton (bass) - 15. This was the only 45 ever produced by this group.
In 1994, after 20 years, only 1 single 45 rpm had survived. In June of 1994, this 45 was presented to Robert Craig "EVEL" Knievel in person at Lynn Hickey Dodge in Oklahoma City.
http://www.youtube.com/watch?v=DBAhHZMtR1o
In 2006, Brad Davis recreated the song using midi software and created a crude music video and uploaded to youTube. Here is that creation:
http://www.youtube.com/watch?v=D7IUKyDkDig
Although not a highly complicated or technical piece of music, it is a lot of fun.
To date, there have been almost 400,000 views of this tribute to the late daredevil.
Now, after 35 years, EVEL KNIEVEL will hopefully become legendary on ROCK BAND as well. (Of course a new high fidelity recording will be required) Stay tuned..
EVEL KNIEVEL - words and music © 1974-2009 Russell B. Davis