What is the best LEGO: Rock Band song? (Part 1)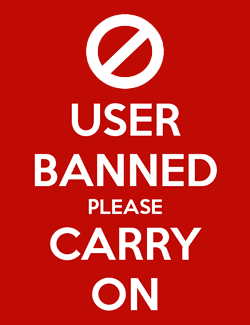 OrdealByFire
Banned
I did this with Beatles: Rock Band I guess I will here, too. This will likely be a 15 part first round, with three songs each round until I get through all 45 songs. I will do this whole 'tournament' by year, roughly. I realize that this won't be the most accurate poll, so basically I'd say the top 3 songs are actually probably more accurate.

"Fire" The Jimi Hendrix Experience ('67)
"I Want You Back" Jackson 5 ('69)
"Crocodile Rock" Elton John ('72)

"I Want You Back" is a great song, but up against Hendrix and Elton John, it has no chance, in my opinion. I think "Crocodile Rock" is a fun and really catchy song, but "Fire" is just a bit better to listen to and play, I think.

"Fire" > "Crocodile Rock" > "I Want You Back"