"Aww, look at her. Awww!"
chalmers786
Opening Act
Hiya!
When I first saw the footage of the Shea Stadium gig and John came out with that "Aww, look at her. Aww!" comment, I went into hysterics.
If you want to see it,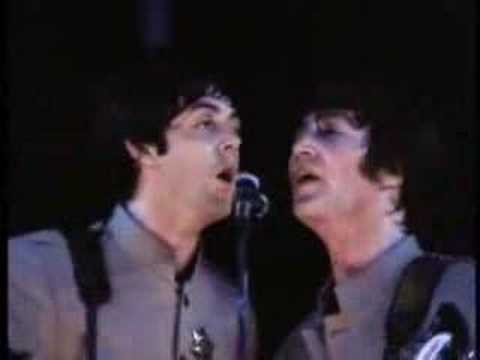 Skip it to
4:05
, or watch the whole thing :P
Anyway, I still maintain its one of the greatest things ever. Just wanted to know if anyone agreed with me!
Thanks