I want to kill the solo of "We Will Rock You"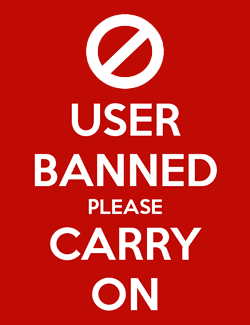 BuRn7 CaK3
Banned
The part of where it's all just hammer-ons, I end up always missing one single note. Always. Or me getting angry because I missed that one note in that section, I miss the whole hammer-on part. Then I end up gold-starring the song yet I missed the hammer-on section of the solo completely. WTF.

96% and I had like 45,065 or something like that in points. My guess is the score limit thing is 45k to gold star it?


Before you say it, yes, I've been practicing the solo for a little while today.