What were the last TV shows you watched? (RETIRED)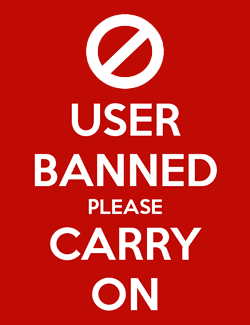 BuRn7 CaK3
Banned
In a way, this resembles the
What were the last movies you watched?
thread but only dealing with TV shows. In a way, this is a master thread to just talk about TV shows and say what TV shows you recently watched.
Animal Cops: Houston
. I'm a sucker for anything cop related. My love for animals also comes in this show as it does bring me a tear some times. Overall, it's actually a pretty good show.
I'm waiting on
House
and
Human Target
to air new episodes (I think next week, finally).
V
really needs to come back on and so does
Lie To Me
.
This discussion has been closed.