Why does HMX censor the forums & speech?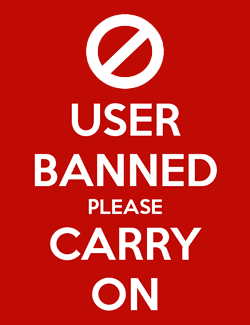 michal1980x
Banned
Had to sign up with a new account. Anything I post with my other account never appears.
Image of TWO different 'last' posts
are the only people allowed to post here that support every move of HMX?
This discussion has been closed.