What did you do to Lexington!?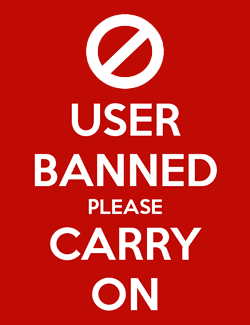 Beeb
Banned
Seriously did anybody download this song? I had some sort of nerdgasm when I saw it on the RBN and downloaded it instantly.
First of all, the guitar chart isn't too bad, but not too great. (I don't play drums so I have no idea, sorry). The singing is underteired. But those aren't the problems.
Why, why why why
why
would you release this song before RBN2? It would be like the BEST song for keys ever, and I can play it on piano, (the way I play it would actually work out with the 2 octave system too) not to mention that it also has harmonies.
Also, here's a big problem:
http://www.youtube.com/watch?v=5mkwciBwVro
Just look at the singer. Ugh. 45 seconds is a great example.
Seriously what were you thinking?
Here's a piano cover for anyone else who thinks they made a terrible mistake releasing this song early:
http://www.youtube.com/watch?v=Sf0RaU_zo7w&feature=related