Say Anything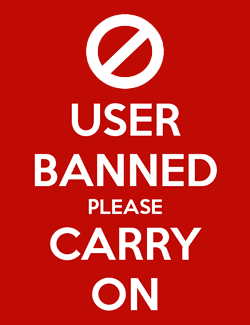 Beeb
Banned
Say Anything are a great band. Alive with the Glory of Love is their most popular song, I believe, and has great instrument tracks and harmonies to boot.
http://www.youtube.com/watch?v=k1MUVAiK1Eg
(Apart from the annoying intro, the rest of the song is really awesome. Give it a listen.)
They have a lot of good songs and it's sad that they're not in the game yet. D:
Any reasoning behind it? Or do people not share my taste in music? .__.