Call of Duty Black Ops 2 announced!!!! bruther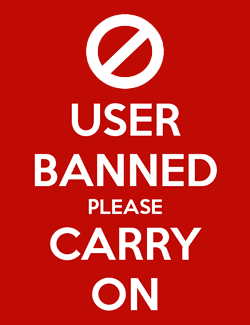 Hogan2000
Banned
Before reading this bruther, I have searched and seen no call of duty threads dude.
Call of Duty Black Ops 2 is finally announced bruther. Coming to stores on November 13 2012 dude. Just in time before the end of the world bruther.
Trailer reveal right here pal
http://www.youtube.com/watch?v=L-sVyMvMjzE
Can't say I'm excited about this game dude. Not a big call of duty fan dude.