has anyone ever heard their name called but no ones there?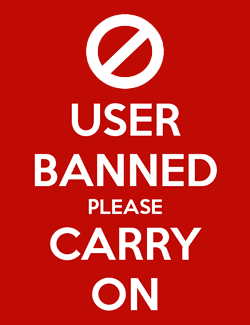 Hogan2000
Banned
I swear bruther. I was just sitting on the couch tonight and I could've swore I heard my wife call my name bruther. The only problem is she's not here pal.... Talk about spooky bruther.

Has this ever happened to someone bruther? It's amazing how your mind plays tricks on you pal.