Time for a new game bruther. Guess the age dude..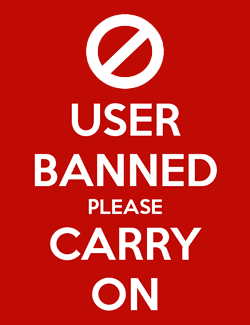 Hogan2000
Banned
Rules of the game bruther.

Pick a person, celebrity dude. Without looking up the age on google bruther, try to guess the age of the person bruther. I'll start. dude.

The person who gets it right get's to pick a celebrity dude. Sort of like duck bruther duck dude goose pal.


Guess the age of this celebrity pal

Charlie Daniels dude.