Nintendo Power magazine being cancelled at the end of this year :(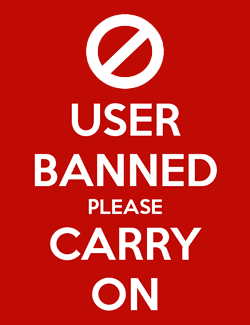 Hogan2000
Banned
Sadily a piece of my childhood will end on December 2012 bruther. Nintendo Power is getting canned dude.
This makes me sad dude. I have a lot of fun times and exciting times with nintendo power. I have gotten through some really hard games because of nintendo power dude. It was like a walkthrough waiting for you every month dude.
I hate that this is happened dude.
Nintedo Power bruther
1988-2012
24 bruther.
http://nintendopower.com/