What are the top 5 things you miss about your childhood?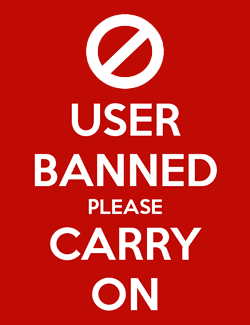 Hogan2000
Banned
5. I miss playing video games with my Dad. That was something special and we had some really intense battles bruther. Little did I know that it would be some of my best memories 20 years later bruther.
4. My imagination.
When I was a kid I had a wild imagination bruther. Especially after watching a horror movie bruther. I could be up all night bruther thinking something was under my bed dude. My imagination was a good memory. Now bruther I'm more of a realistic thinker dude. I don't have the imagination I once did pal.
3. Summer Vacation
I know it sounds corney bruther but I loved the idea of having 3 months off bruther. At least that's what it was in the 90's bruther. It may have changed now dude. I had some of my best times while summer vacation was in dude.
2. Spending the night at a friends house...
All nighters, Video games, WWF on Monday night (Or wcw) bruther and late night snacks bruther. We used to act like wrestlers bruther and started wrestling in the front yard bruther
It was so fun dude. Playing football and other sports dude. Always good to have a friend to do that with dude and it was fun everytime I spent the night bruther.
1.
The Console Wars
I know what you're going to say bruther.
Console war talk is forbidden on the Rock Band forums. But in my childhood this was where the entertainment was at dude.This was the heart of my childhood bruther. SNES vs SEGA. Playstation VS N64 and Dreamcast Vs PS2. Company's were spitting out classic games left and right bruther.
It's not right for me to say who won the console wars bruther. Everyone has an opinion bruther but this is what it was like in my childhood bruther. Everyday at school dude.
SNES is better, no SEGA is better. Well we have Super Mario Bros. oh yeah well our sega version of mortal kombat has blood
It was great bruther. It was good arguements bruther, not all serious.
What is your top 5 childhood memories dude?