Is it just me bruther or are more people like this.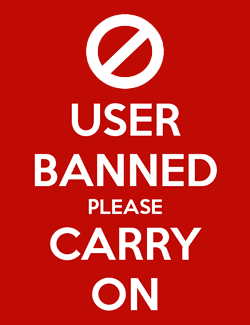 Hogan2000
Banned
There I was tonight bruther. I haven't played Rock Band in nearly 2 months bruther. I just picked up the guitar and started playing it for the first time tonight bruther.

I played the songs from Rock Band 1 and Rock Band 2. It made me want to play the game bruther.

I don't know what it was about the songs in Rock Band 1 and 2 bruther but there was sort of an emotional bond when I was playing Highway Star, I think I'm Paranoid, Cool for Cats, Creep, etc bruther.

I was actually happy to be playing Rock Band again bruther. I guess since I play by myself now bruther it just wasn't thrilling bruther.

I lived with my parents and my dad and I would spend many many nights playing Rock Band 1 and 2. Maybe it's just me bruther but when I'm playing these songs bruther I just want to cry with excitement and I get pumped up bruther. I want to play more bruther.

It's not that way with Blitz and Rock Band 3 bruther. I just don't have that excitement to play the on disk songs bruther.

Is anyone else that way bruther or is it just me pal?