If you like As I Lay Dying- 94 Hours double bass
wwaballafoshosho
Opening Act
Go check out As Blood Runs Black- My Fears Have Become Phobias.
The whole song is sik but the last minute or so is insane.
CHECK IT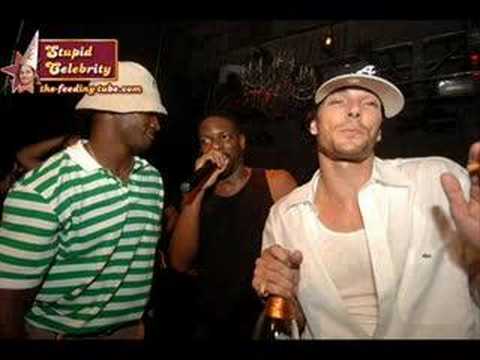 The only reason I posted this one is the chinks part and the new born baby part and because the song is clear. Ignore all the typing at the end just listen.