Seriously bizarre graphics/software bug on "Radioactive"...
Hi Harmonix Support Team,
Maybe I complain about user interface/human-computer interaction bugs a lot... but...
I noticed this extremely weird software graphics bug when I hit exactly 50% of the cues on a composition spell in your "Radioactive" track. The spell refused to give me the points, but its shape remained sitting there throughout the song.
Please see: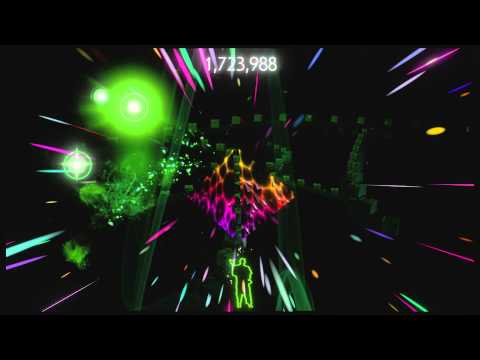 for detailed evidence.
The video is a certified direct capture from my unmodified Xbox, and I hope you trust this bug report as such. Thanks!
ATI