Country Band?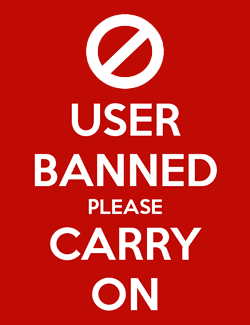 Rock_Band_Night
Banned
There's been a few posts on this subject in the Rock Band forum, but since this is not about Rock, then I figured I should put it here (even though this forum is a relative ghost town.)

I don't even like country music that much, but the game has potential to branch out in numerous genres, and country is a logical next step.

So I give you a thread to talk about Country/Western music in relation to set lists, features and controllers.

How about a Johnny Cash pack? The Highwaymen? Elvis? Carl Perkins?

The possibilities are... limited but abundant.

In addition to the songs, what about new controllers? So to start that discussion off, I give you a poll.

For the fiddle, I'm thinking you would do the 5 buttons for the left hand, and have a slot on the board/neck that the bow would slide on, with a laser that when occluded triggered the note.