Any Jazz Rock fusion fans here?
Jhail83
Opening Act
You know...Great stuff like Mahavishnu Orchestra, Weather report, Return to Forever, Al Di Meola , etc. I happen to love the aforementioned artists, especially Al Di Meola and Mahavishnu Orchestra.
Here is some Al Di Meola for those who don't know!
Race with the devil on a Spanish highway
Flight over Rio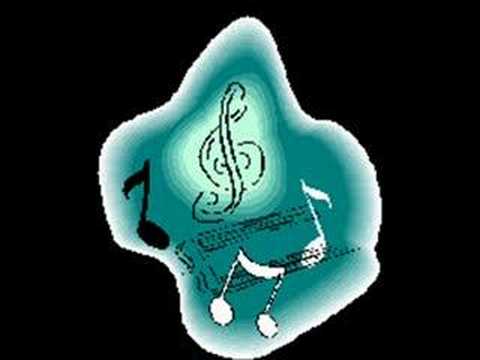 here is some Mahavishnu Orchestra