Who is the best of the legendary drummers of Rock and Roll?
a21schizoidman
Prog-nosticator
So, who do you think is the greatest of the legendary drummers of rock?
Neil Peart - Rush

- YYZ
Keith Moon - The Who, The Detours
- Anyway, Anyhow, Anywhere
Carl Palmer - Emerson, Lake, & Palmer, Asia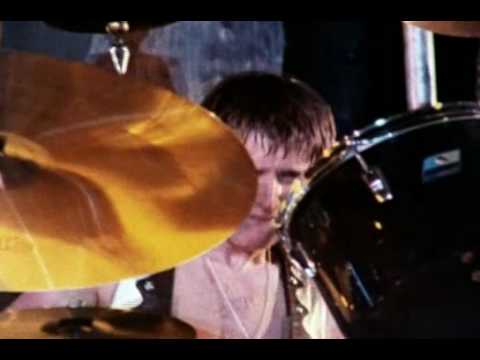 - Tank
Ginger Baker - Cream, Ginger Baker's Airforce, Blind Faith

- Toad
Terry Bozzio - Mothers Of Invention
- The Black Page
Bill Bruford - Yes, King Crimson, Earthworks, Genesis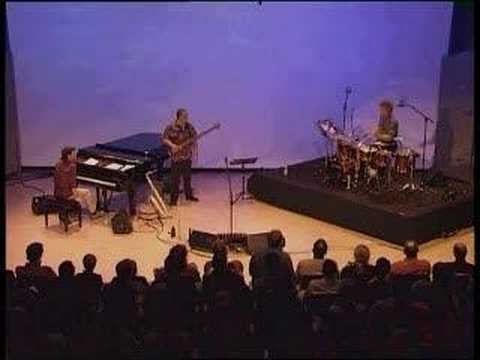 - Jazz Session with Earthworks
Mitch Mitchell - Jimi Hendrix Experience
- Fire
Don Brewer - Grand Frunk Railroad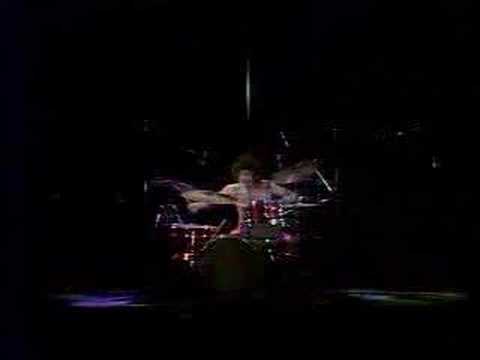 - TNUC
Steve Gadd - Steely Dan
Ian Paice - Deep Purple, Whitesnake
- Fireball
These are just 10 of the best rock drummers I thought should be listed. There are many, many others legendary drummers. Carmine Appice of Vanilla Fudge, Michael Giles of King Crimson, Stewart Copeland of the Police, Phil Collins of Genesis, Cozy Powell of Rainbow, Alex Van Halen of Van Halen, Peter Criss of KISS, Charlie Watts of the Rolling Stones, Richard Starkey of the Beatles, Mick Fleetwood of Fleetwood Mac, John Densmore of the Doors, Ron Wilson of the Safaris, Nick Mason of Pink Floyd, Buddy Miles of the Band of Gypsies, Jim Capaldi of Traffic, Chris Slade of Uriah Heep, Dennis Wilson of the Beach Boys, Frank Beard of ZZ Top, Rick Allen of Def Leppard, Chad Smith of the Red Hot Chili Peppers, and even Jimmy Chamberlain of the Smashing Pumpkins.