Offical THE STROKES Pack Request!
phorty40
Opening Act
First off , big salute to HMX for putting Reptilla on RB! Its a great song but this band is just too amazing to be represented by only one song!
Here are a few suggestions of packs that could/should be released!
The Strokes Pack One (This is it)
1.
Modern Age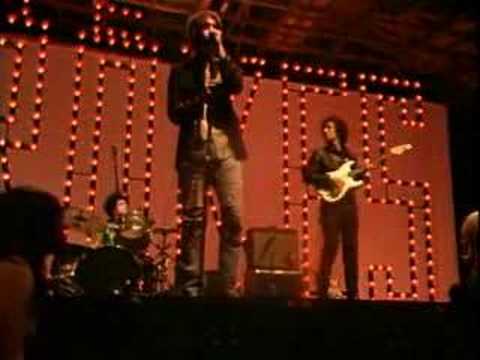 2.
Last Night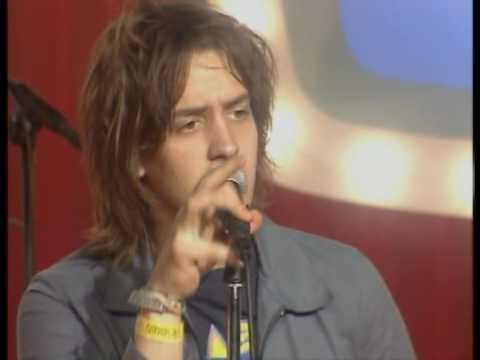 3.
Someday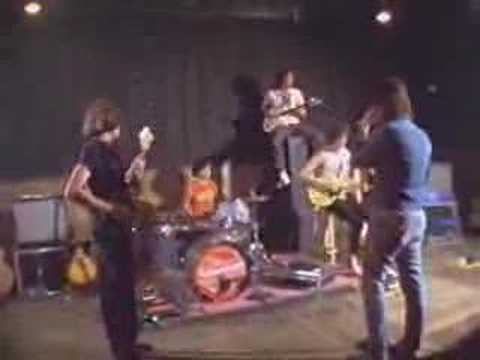 The Strokes Pack Two ( The Pack is on Fire)
1.
What ever Happened?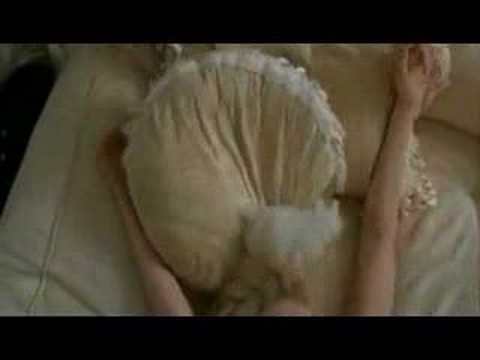 2.
12:51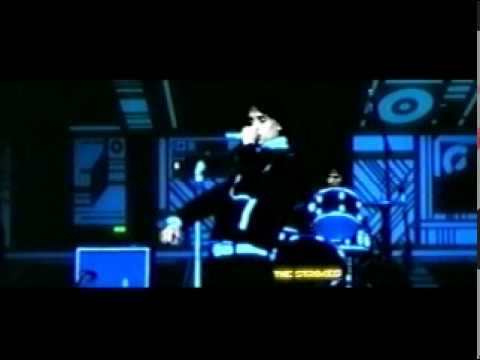 3.
The End has no End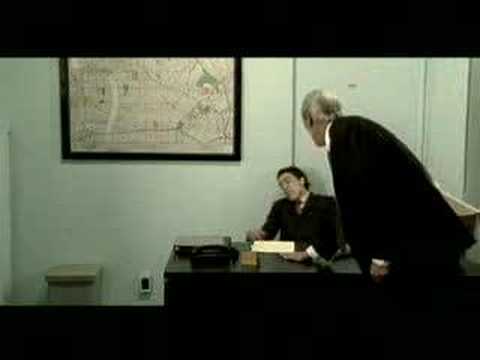 The Strokes Pack Three (Third Impressions)
1.
You Only Live Once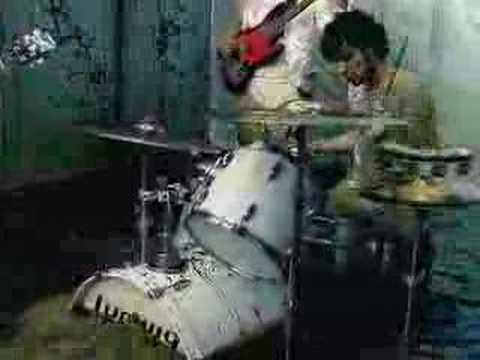 2.
Juicebox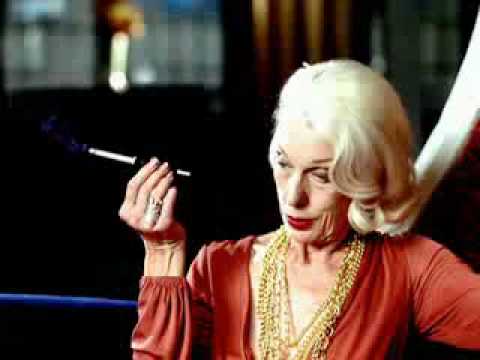 3.
Heart in a Cage
Just some off the top of my head, but THE STROKES deserve more music on RB!