The Who vs Led Zeppelin
a21schizoidman
Prog-nosticator
Ok, there are lots of threads with "who is the better band" themes. Now, how about we break them down. Who has the better bass, drums, vocals, and guitar?
Back in the late 60s and early 70s, this would probably lead to a fistfight.
Legendary hard rock quartet whose members are usually all considered overrated battle time.
The Who
Played at Woodstock. Released two legendary rock operas Tommy and Quadrophenia. Was once the loudest band on earth. Started out as The Detours. Lost a founding member and carried on, still touring, but only with one and half original members (Townshend being deaf). They were known for their antics and destructive behavior onstage, and well, everywhere else. Townshend is always considered a great songwriter and guitarist, windmilling away, Daltrey can scream and stretch his vocals, Entwistle is always on a top bassist list, and Moon was a legendary drummer. Phil Collins actually wanted to join the band after Keith passed. They all starred in a movie, Tommy (go watch it). Magnum Opus - Who's Next
Roger Daltrey - vocals
Pete Townshend - guitar
John Entwistle - bass
Keith Moon - drums
1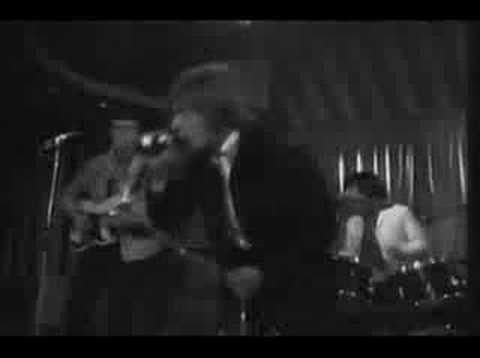 2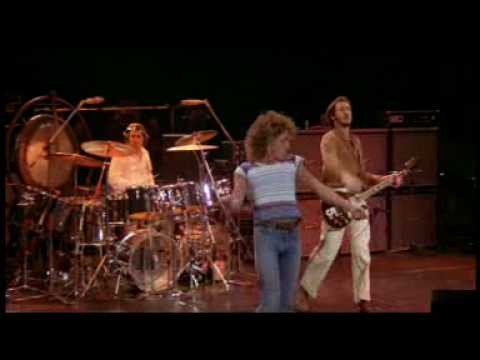 3
4
5
Led Zeppelin
Legends. Everyone knows their songs. They might not be loud, they might not all be superstars, they might not perform anymore, but you hear their music everywhere. Plant, Page, JPJ, Bonham. All considered great. Many look up to them and list them as influences. Not as wild as the Who, but still managed to fool around with a groupie by sticking a fish in her. Plant went solo in the 80s, Bonham died, Page released a few solo albums, tried a few supergroups, plays with Plant sometimes. Magnum Opus - Led Zeppelin II
Robert Plant - vocals
Jimmy Page - guitar
John Paul Jones - bass
John Bonham - drums
1
2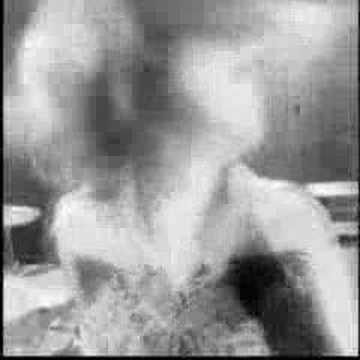 3
4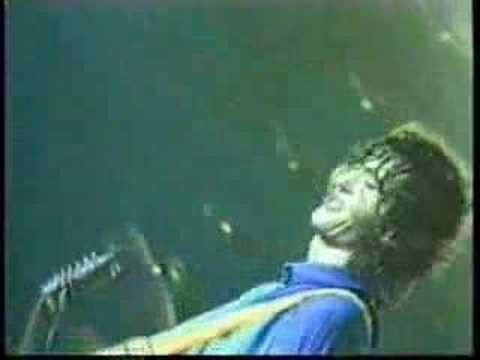 5
Ok, now vote for who is the better of the musicians in their respected categories (DO NOT CLICK THEM ALL) [Keep it clean here people]
Vocals:
Roger Daltrey - The Who
Robert Plant - Led Zeppelin
Guitar:
Pete Townshend - The Who
Jimmy Page - Led Zeppelin
Bass:
John Entwistle - The Who
John Paul Jones - Led Zeppelin
Drums:
Keith Moon - The Who
John Bonham - Led Zeppelin
and
Overall:
The Who
Led Zeppelin