Judas Priest vs. Iron Maiden
a21schizoidman
Prog-nosticator
Ok, there are lots of threads with "who is the better band" themes. Now, how about we break them down. Who has the better bass, drums, vocals, and guitar?
(Note: I am going with the 1980 lineup of Priest and the 1982 lineup of Maiden)
Judas Priest
One of the leaders of the New Wave of British Heavy Metal. Starting back in 1968, but achieving much success in the late sevenites, esp. with albums Hell Bent for Leather in 1978, and British Steel in 1980. They influenced a lot of 80s metal bands, and dominated metal clubs in the early 80s. After losing original vocalist Rob Halford in the end of the 90s, they got Tim the Ripper Owens and released two albums while Halford came out the closet and came back into the lineup in 2005.
Rob Halford - Vocals
K.K. Downing - Guitar
Glenn Tipton - Guitar
Ian Hill - Bass
Dave Holland - Drums
1
2
3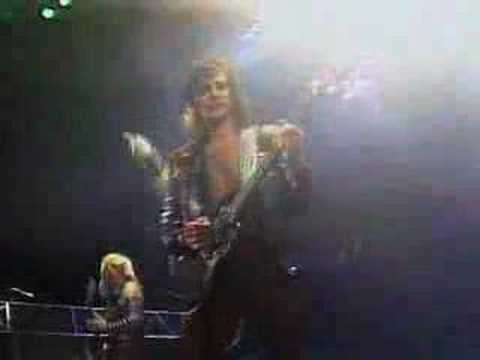 4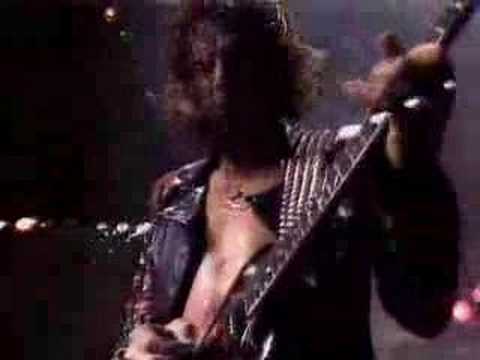 5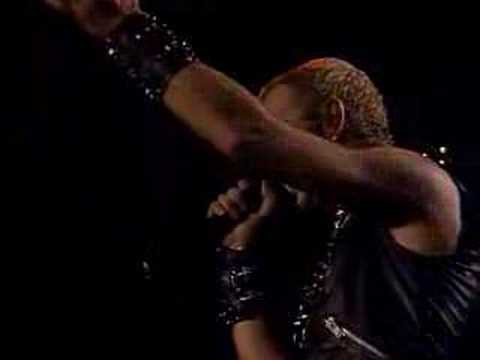 Iron Maiden
The band formed in 1975. They rose to popularity in the late 70s, and hit international success in the 1980s. Often considered one of the most influential metal bands today. Scott Ian of Anthrax said that when he first heard them, they were "More evil than Priest". The band, unlike Priest, never had much radio airplay. They did accumulate a massive cult following, and it continues to grow today.
Bruce Dickinson – Vocals
Dave Murray – Guitar
Adrian Smith – Guitar
Steve Harris – Bass
Clive Burr – Drums
1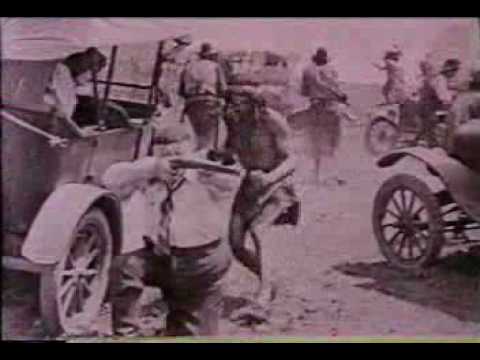 2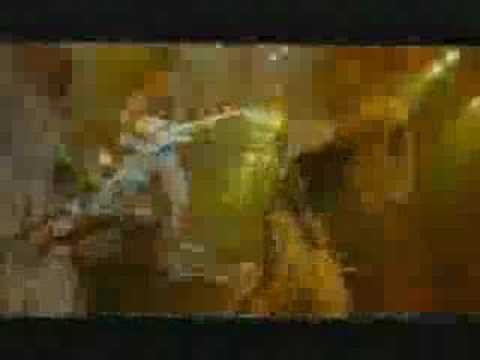 3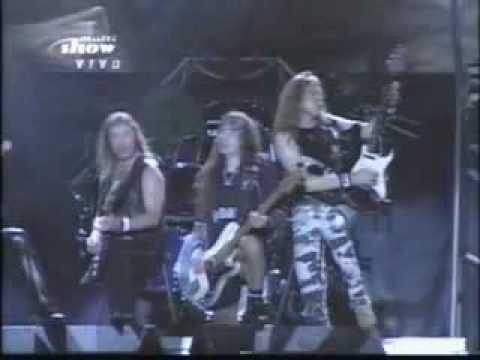 4
5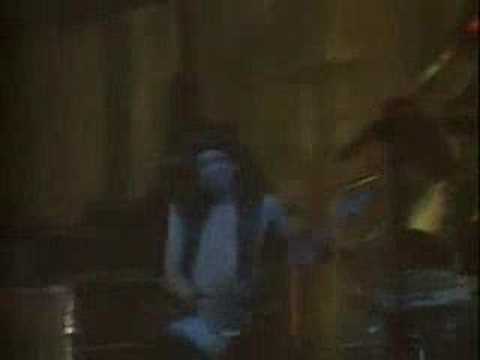 Ok, now vote for who is the better of the musicians in their respected categories (DO NOT CLICK THEM ALL)
Vocals:
Rob Halford - Judas Priest
Bruce Dickinson - Iron Maiden
Guitars:
Downing/Tipton - Judas Priest
Murray/Smith - Iron Maiden
Rhythym Section:
Hill (Bass) Holland (Drums) - Judas Priest
Harris (Bass) Burr (Drums) - Iron Maiden
Songwriting:
Judas Priest
Iron Maiden
and
Overall:
Judas Priest
Iron Maiden