Best Thrash Metal Band of the 80's.
Zidane
Road Warrior
I don't really like Anthrax that much, but it seems like whenever thrash metal is discussed they have Anthrax on the list. (I guess they needed some east coast support.)
The quality on some of these videos aren't the best, but hey-what ya gonna do?
Metallica
Slayer
Megadeth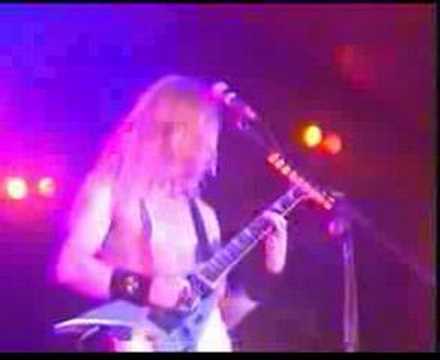 Anthrax