Official "The Ramones" DLC Thread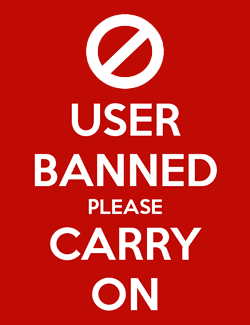 m00p
Banned
We already have 3 songs in game from the Ramones. Many have complained that this is "too much", but you can't get enough of the ramones. No, all their songs don't sound the same. The fact is, we need more ramones and a full album wouldn't hurt either.
(last video, teh quality is meh. You have to go check the song out on iTunes for the full quality.)
2 of the songs listed are covers..