I don't like Rock Band 1 anymore? :(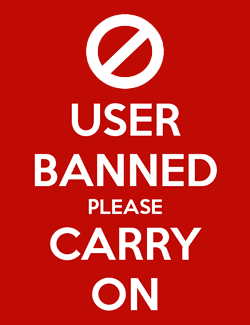 m00p
Banned
Songlist is very repetitive, and the timing window starts to annoy me after a while. It seems every time I play a couple songs on guitar hero and then switch over to rock band, I can't handle those fast parts on guitar or drums? I was playing next to you on hard mode, and couldn't even believe how difficult this was? Do I really need to use two people to get past a song on HARD? My god..

Well, I hope they fix the timing window in RB2 and add some bigger hits instead of all this alternative crap. I'm tired of playing "I Think I'm Paranoid". Rock Band tends to get my band into fights and is no longer fun to play.


Not a guitar hero fanboy either. I can't wait for what they announce on RB2. They need to whipe the slate clean. Characters, Venues, Lighting, Timing Windows, EVERYTHING. Its just boring after a while..

If RB2 is just the same as RB1 with new songs, I can guarantee you I won't buy it.