E3 Coverage!!!!!!!!!!!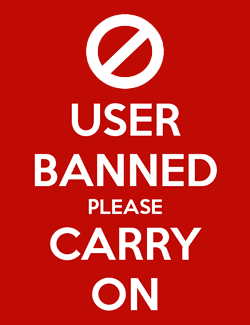 m00p
Banned
Lips has just been announced. Plug in your iPod to your Xbox 360 to sing to any of your favorite songs. Future lawsuits on the way!
New avatar system for Xbox 360 announced. Create your own avatar and link up to millions of people all over the world. New games to play like 1 vs. 100 and Big Brother are included. All should update in the fall 08 patch.
Gears of War 2 releases this September.
Metallicas brand new album to be released as DLC for Guitar Hero World Tour. Van Halen and The Eagles confirmed to be exclusive with guitar hero.
\

EDIT

Bob Dylan "Tangled up in Blue"

AC/DC "Let their Be Rock"

GUNS N ROSES- SHACKLERS REVENGE

84 tracks, just announced entire setlist.