Demon Hunter DLC?
MacGravel
Unsigned
I'm going to start this thread off and say something that I guarantee will be pointed out numerous times. Yes, Demon Hunter is a Christian band. Yes, I know some of you are Christian haters, some just don't care, and some are Christians (I'm a Christian myself, but I play and love a lot of the songs in Rock Band, regardless of lyrics or who the band is, because I play for the spirit of playing and just love to have fun.).
Demon Hunter being a Christian band or not, they've been featured on MTV2's Headbanger's Ball and Fuse TV. They also had a track in the Resident Evil: Apocalypse movie soundtrack. They've had members from The Agony Scene, 36 Crazyfists, Killswitch Engage and Thousand Foot Crutch featured in some of their songs. It just shows that this band is well liked regardless of what they believe in.
If you feel the need to point out something I've said here, make sure it's well thought out and not just "lol u dum", "lol christians" or anything a 9 year old would say. Put a little thought into why you think they
shouldn't
be included.
I think Demon Hunter is an amazing band (It's my favorite band), and have multiple songs that could be added that would be a blast to play. Songs that immediately come to mind that would be great additions are:
Not I
[url=]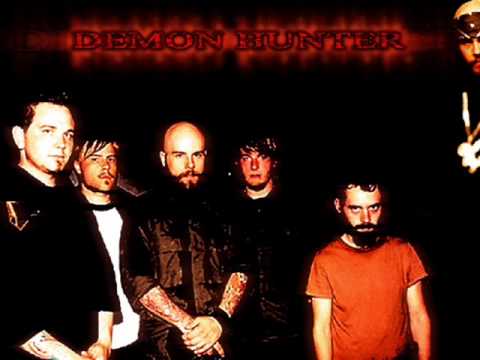 Fading Away
[url=]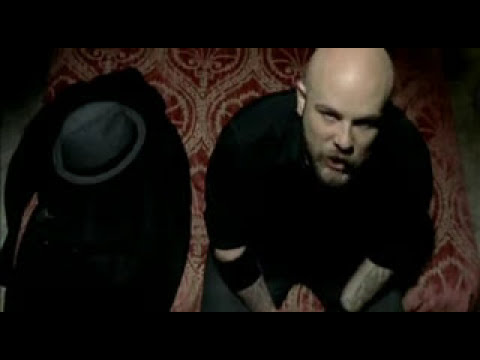 Not Ready to Die
[url=]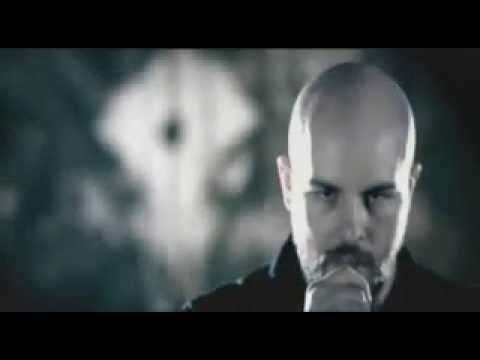 I Am You
[url=]
Storm the Gates of Hell
[url=]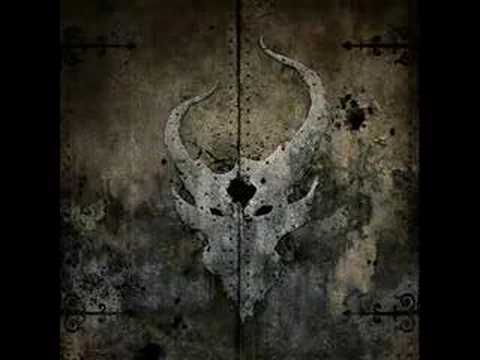 These are just to name a few, and there are PLENTY of other good songs. If you like Demon Hunter or not, please vote!
If you do vote, please post so we can keep this thread sort of close to the top!